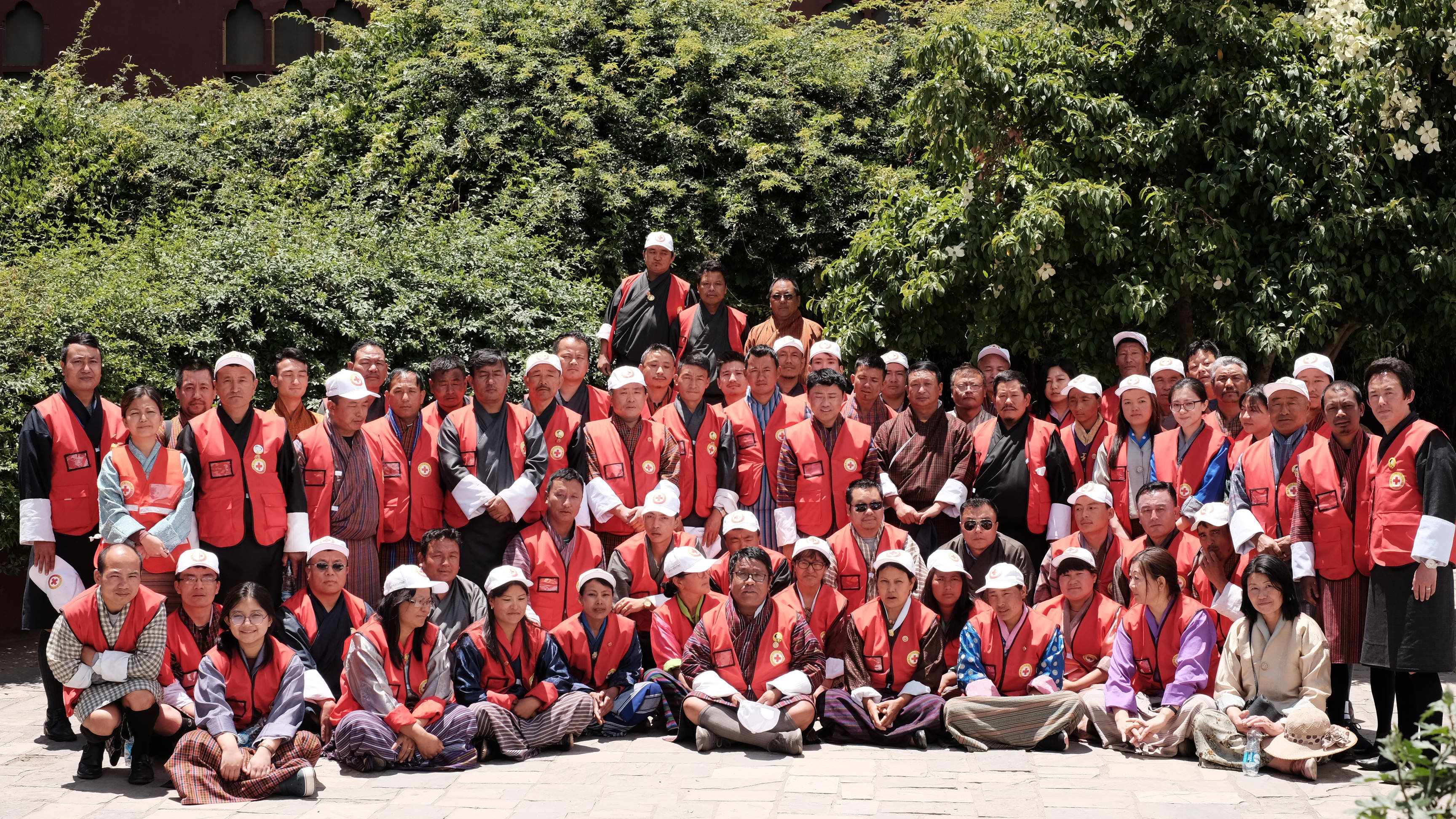 Bhutan Red Cross Society
BRCS is an autonomous and not-for-profit organization established under the Bhutan Red Cross Society Act 2016.
It is a voluntary aid society, auxiliary to the public authorities in the humanitarian field, having the following objectives:
to build a safer, resilient and harmonious society;
to prevent and alleviate human suffering in times of disasters;
to improve the livelihood and wellbeing of vulnerable people;
TO REGISTERED WITH US!
You can register with us at any time on the following categories
REGISTERED NOW WITH US!
Whom are you waiting for ?. Just registered with BHUTAN RED CROSS and become a responsible citizen